At bobile, we believe there is a better way to create a business app – a more valuable, easier, and friendlier way that will perfectly fit your business' needs. We're obsessively passionate about it, and our mission is to help businesses achieve it.
Founded in 2014, bobile is a SaaS do-it-yourself mobile app creation platform, tailored for small business who wish to create custom-branded native apps with an enhanced automated loyalty program. Using bobile's platform, one can create a native mobile app without any need of coding or technical knowledge, and simply launch it on Apple App Store and Google Play.
bobile is backed by private angles investors and located in Israel.
Leadership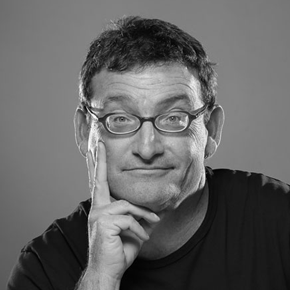 Jacob Tenenboim
Chairman
Jacob Tenenboim brings more than 30 years of experience in various management and ownership positions in high tech companies. As chairman, he personally led exits of hundreds of millions of dollars, among them SPL Software, Insurworx inc., Genieo Technologies and others.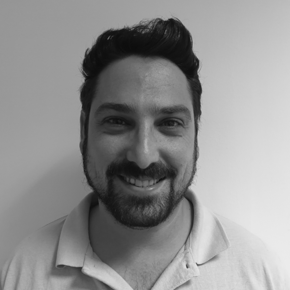 Ira Nachtigal
CEO & Founder
Ira is an innovator. Introducing ground-breaking automated technologies is an addiction to him. As a former music composer with a profound research and development capabilities, he enjoys both dreaming & executing.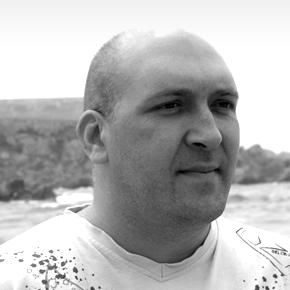 Dany Gal
CTO & Founder
Dany Gal has been developing technologies for the past 30 years.
It is believed that there's nothing he can't develop. From medical softwares in the 80's, through the first dating websites in the 90's, to native mobile apps for small businesses – he has probably seen it all.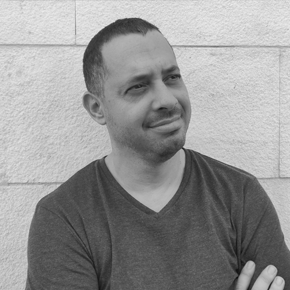 Eran Amit
Chief Marketing Officer
Eran is responsible for bobile's marketing programs & strategy, business development, online marketing, brand management, and partnerships. Prior to joining bobile, he worked in strategic business development and as an Online Advertising Director for Publicis media groups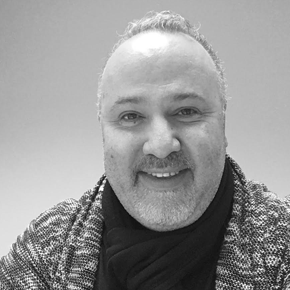 Julian Woll
VP Sales & Alliances
Julian is Highly versatile leader who has built sales organizations throughout Europe, Middle East and Africa. He holds a successful track record in creating and managing business growth in Software, SaaS /Cloud Services and communications.